After watching the students' screencasts, John and I felt they needed a day where someone raised objections to their idea.  Somewhat like an "airing of grievances."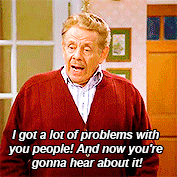 We watched each screencast in front of the entire class (as they need to get over hearing themselves talk) and each student got a post it note to write down a list of objections to the idea.  We went around the room, aired the grievances, and then passed them to the group.
Each group then refined their idea, prepping for beginning to work with freelancers.